Our Story
EXPERIENCE THE WORLD OF TIANNIA BARNES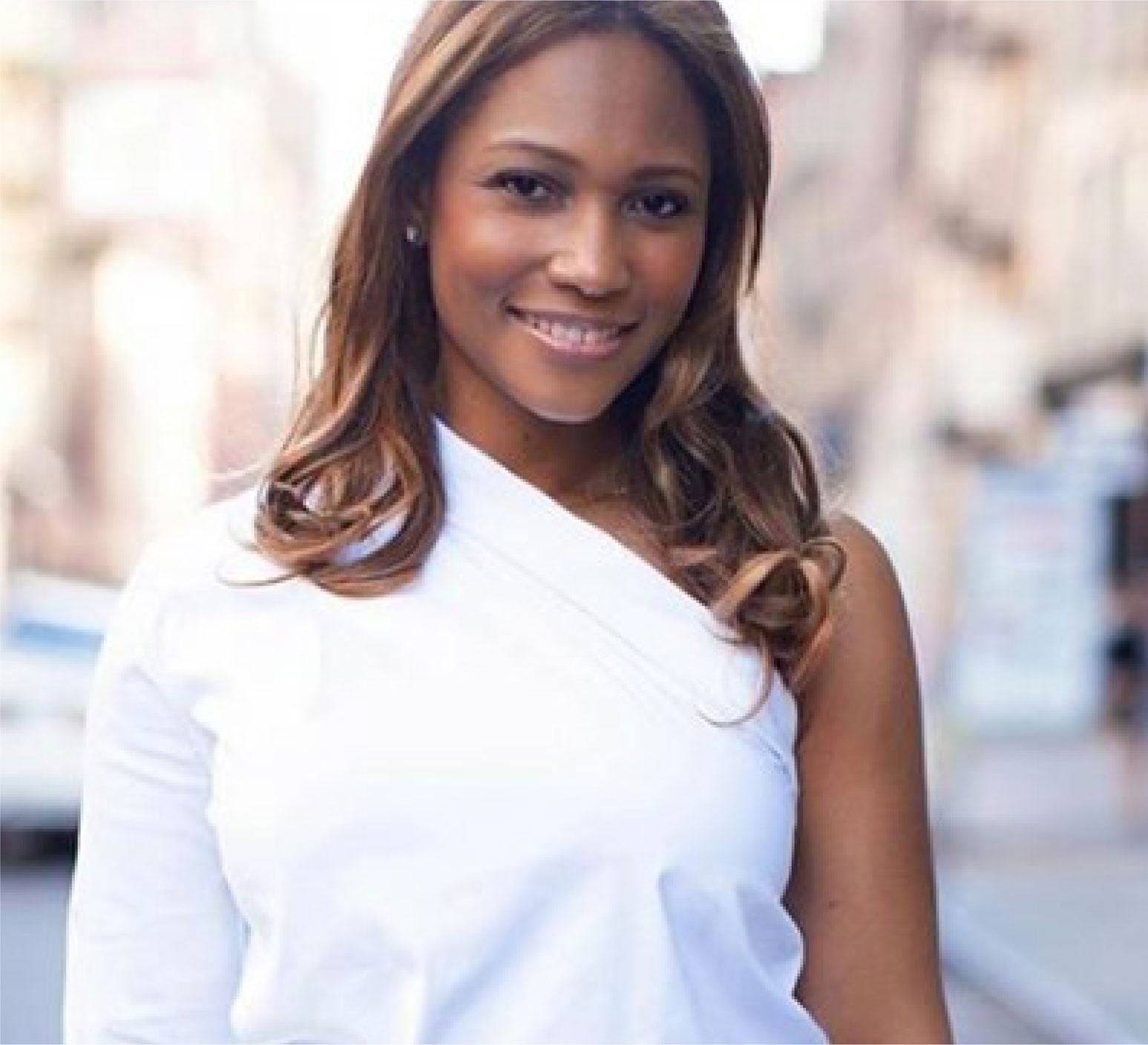 MEET OUR FEARLESS FOUNDER, TIANNIA BARNES
With her background in engineering and a love for fashion that started at an early age, Tiannia has created shoes that don't sacrifice style or comfort. She knows the importance of quality materials, precise patterns and masterful craftsmanship. And how the right pair of shoes can make a woman feel confident, powerful, bold and magnetic.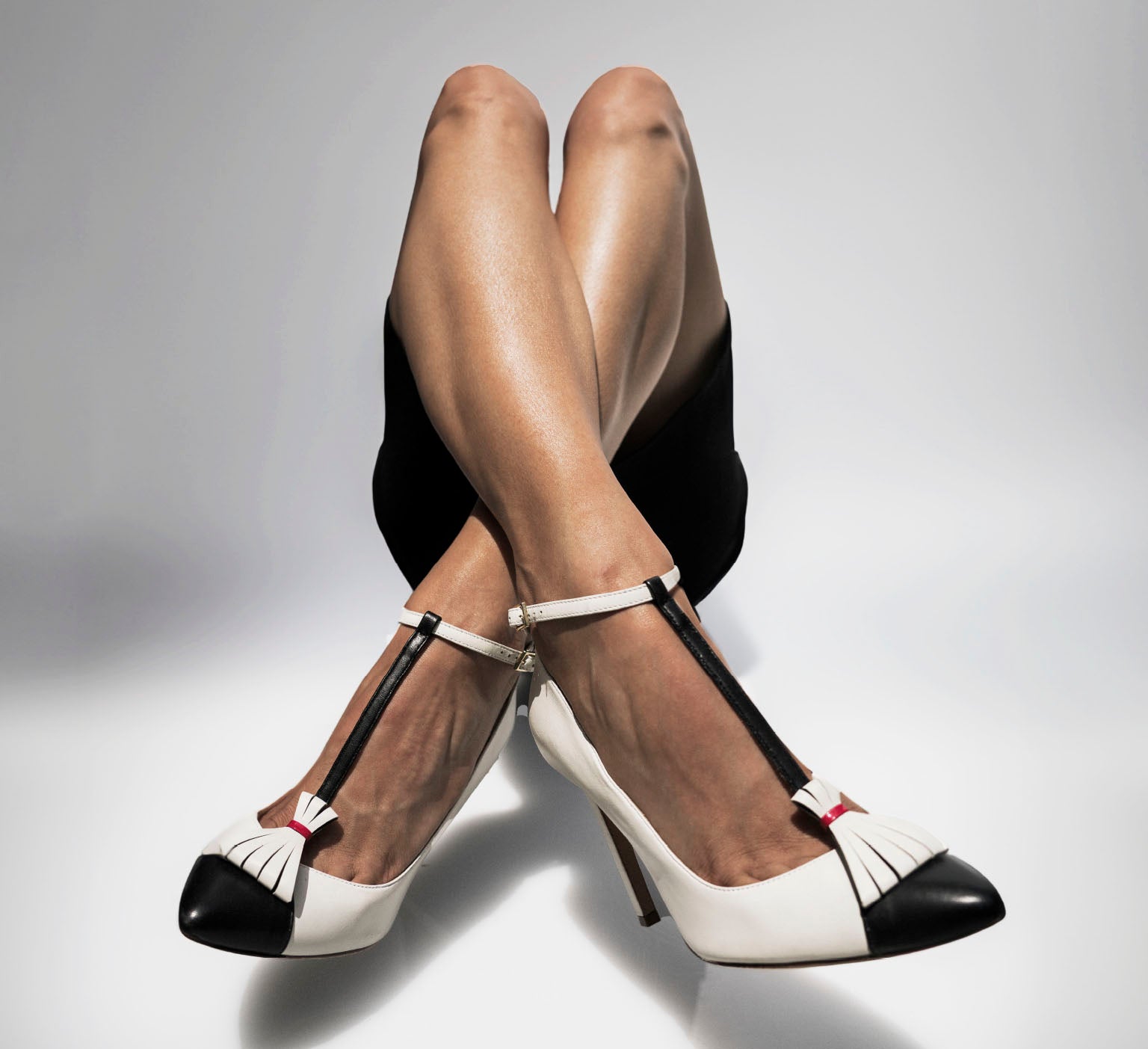 STYLE MEETS SOLE
Our shoes blend the best of sophisticated, artful design with timeless quality and innovative construction. We believe that standing in one's truth unleashes a woman's innate potential so that she can authentically walk in her destiny.
And we are committed to supporting her every step of the way…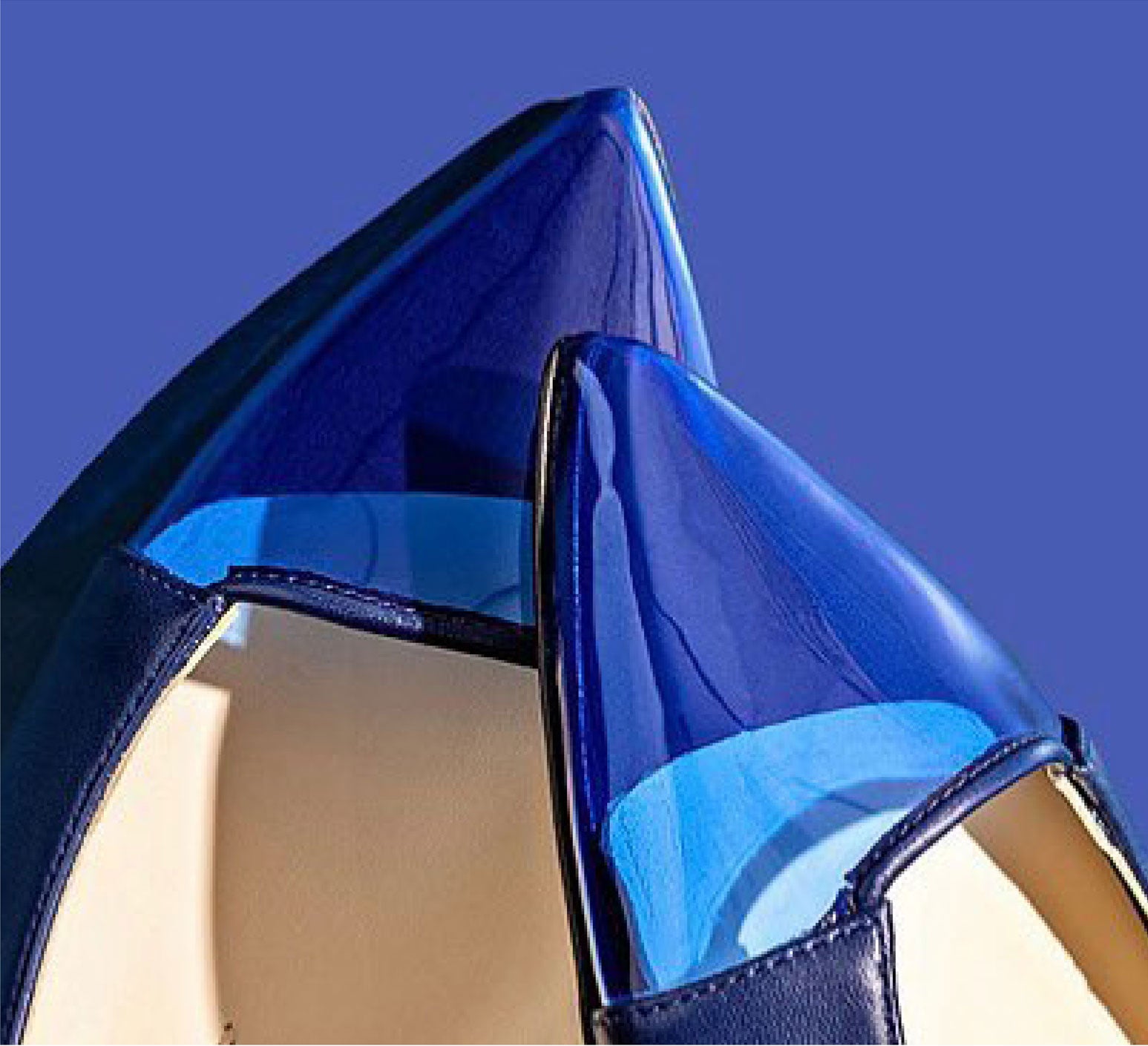 ARTFUL DESIGN
Modern art inspires every aspect from silhouette to color palette with a distinctly bold yet feminine attitude. We celebrate luxurious Italian materials, obsessive attention to detail and statement-making hardware, creating shoes that are as head-turning and unique as the women who wear them.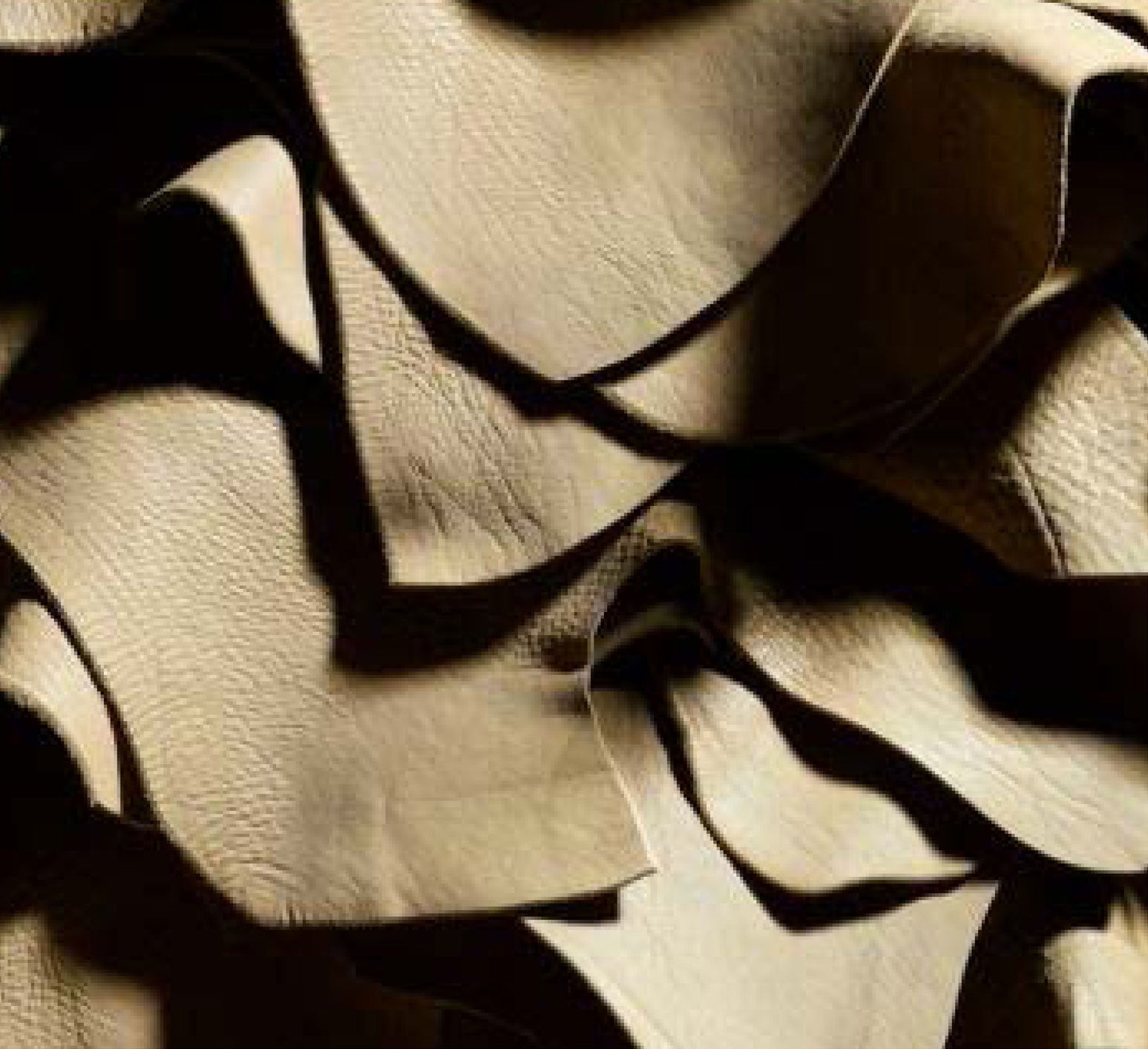 LUXE CONSTRUCTION
Envisioned through an engineering and architectural lens, we are laser-focused on quality craftsmanship and unparalleled comfort. Our shoes are hand-made in a family-run Italian factory whose shoemakers expertly mix traditional techniques with cutting edge innovation.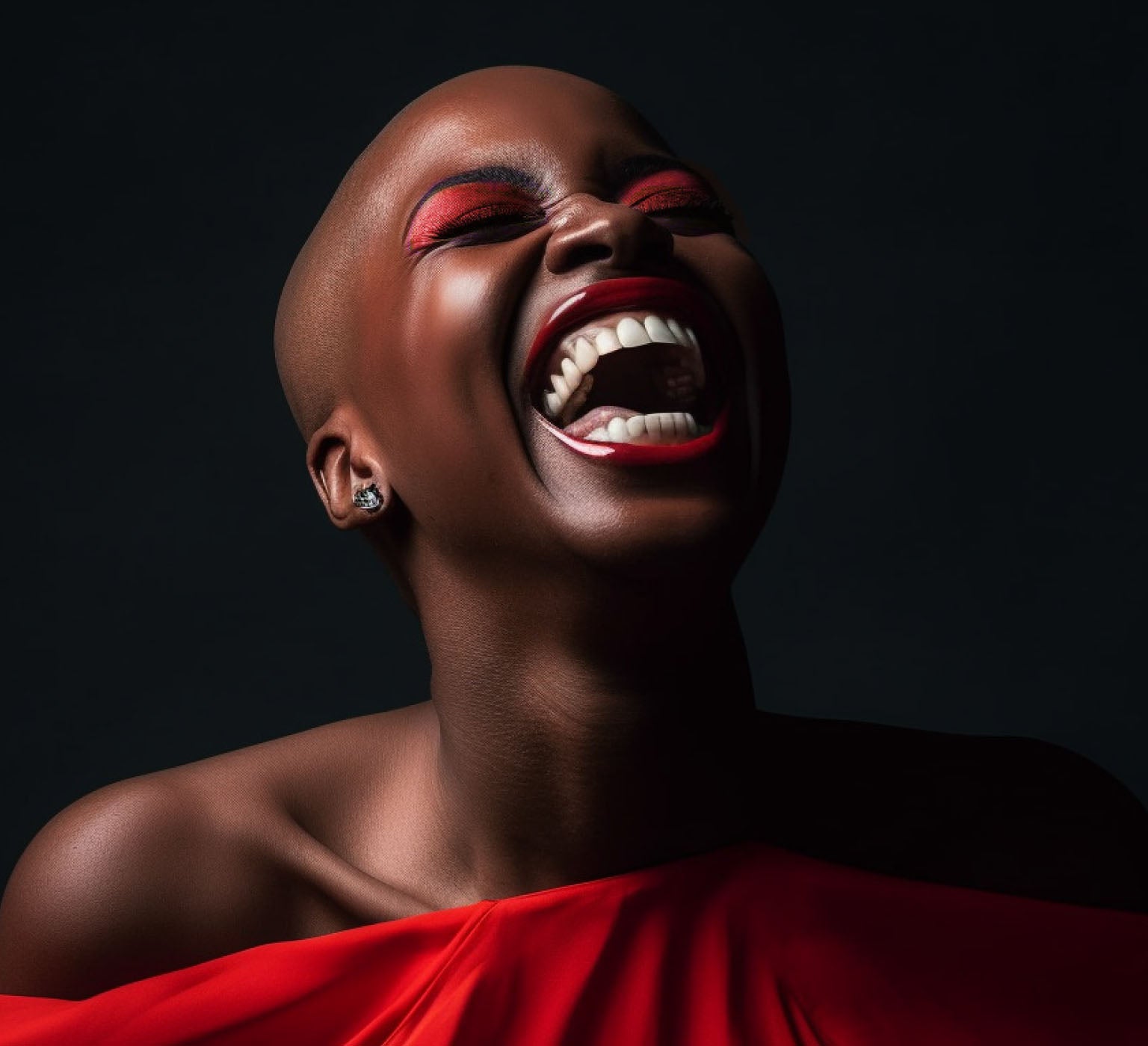 INCLUSIVE COMMUNITY
We are female founded, black-owned with a deep belief in community and giving back. Tiannia has stood on the shoulders of those who came before her, celebrates her peers, empowers her customers and leans in to help those who follow.
Explore
A WORLD OF
POSSIBILITIES
Experience
A WHOLE NEW LEVEL OF CONFIDENCE